Alberto Gatto interviewed on the 2017 Nobel Prize in Physics
October 10th, 2017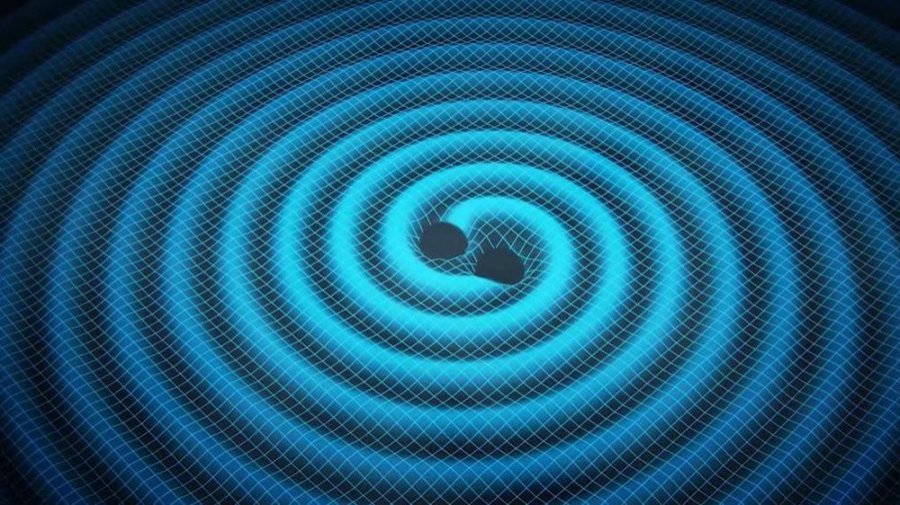 Abstract
Alberto Gatto
, DEIB research assistant at the
PoliCom - Optical Communications Laboratory
, was interviewed about the
2017 Nobel Prize in Physics
awarded to Rainer Weiss, Barry C. Barish, and Kip S. Thorne, the three scientists who have been able to demonstrate the existence of gravitational waves thanks to LIGO (Laser Interferometer Gravitational-Wave Observatory).
The DEIB researcher worked as a postdoctoral researcher in the Virgo group of Paris for a year and a half, during which he studied the evolution of the current detection systems of the gravitational waves in preparation of the third generation of interferometric detectors.
The interview is available at
https://www.youtube.com/watch?v=6t-pAyNJRAg
.