EnCompass General Assembly Meeting
October 10th, 2017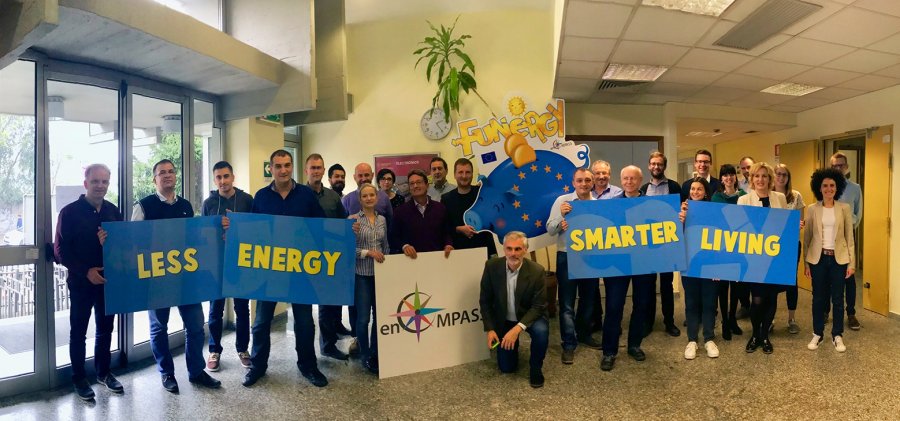 Abstract
On
October
19th and 20th, 2017
,
EnCompass General Assembly Meeting
will be held at Politecnico di Milano (Alfa Room, building 24) with the participation of the
Dipartimento di Elettronica, Informazione e Bioingegneria
of the Politecnico di Milano and 14 European partners from 7 countries.
The
EnCompass project
, funded by the European Commission under the
Horizon 2020 program
and coordinated by professor
Piero Fraternali
of Politecnico di Milano, develops an ICT platform for improving the management of energy demand thanks to the integrated use of smart meters and persuasive and social computation, based on advanced models of consumer behavior.
For further information please visit the website:
http://www.encompass-project.eu/
.