Best Young Author Journal Paper Award 2017 of the IEEE to Simone Formentin
July 4, 2017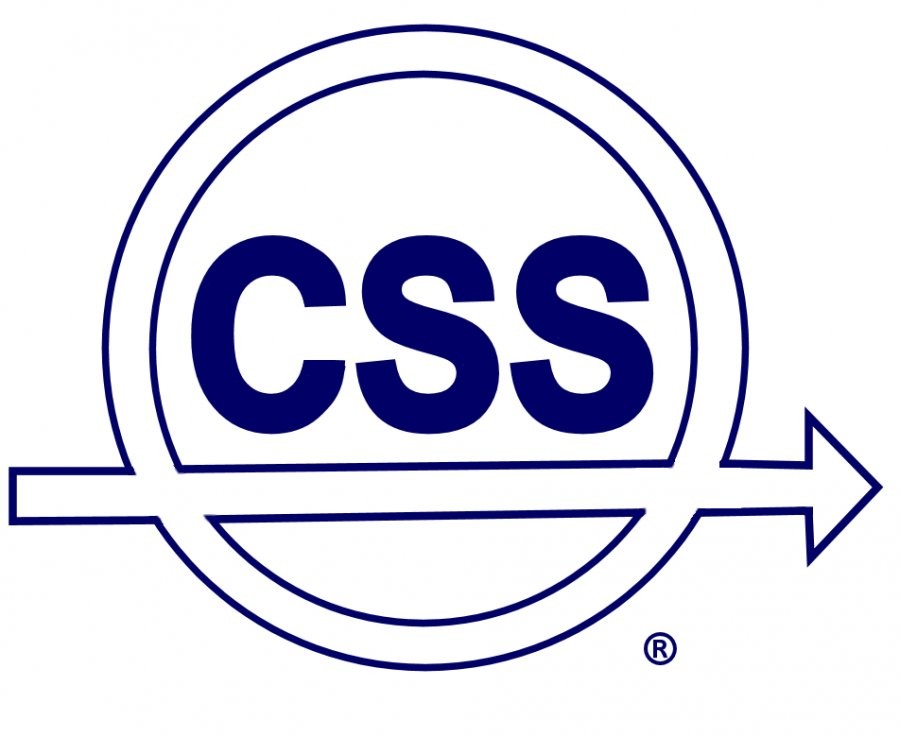 Abstract
The ad-hoc Committee, formed by Maria Pia Fanti – Presidente, Antonio Bicchi, Antonella Ferrara, Fabio Previdi and Elio Usai selected Simone Formentin as recipient of the Best Young Author Journal Paper Award – 2017 of the IEEE - Control Systems Society - Italy Chapter, for the paper "Robust Linear Static Anti-Windup With Probabilistic Certificates" (S. Formentin, F. Dabbene, R. Tempo, L. Zaccarian, and S. M. Savaresi) with the following motivation: "The paper proposes a novel and promising paradigm for approaching robust static anti-windup design and performance analysis for saturated linear closed loops in the presence of nonlinear probabilistic parameter uncertainties via randomized techniques".
The prize will be awarded during the annual meeting of the Società Italiana Docenti e Ricercatori in Automatica – SIDRA on September 11-13, 2017 in Milano.
The article is published in IEEE TRANSACTIONS ON AUTOMATIC CONTROL, VOL. 62, NO. 4, APRIL 2017.