Ambrogio, Balatti and Ielmini won the IEEE Paul Rappaport Award 2015
July 4, 2016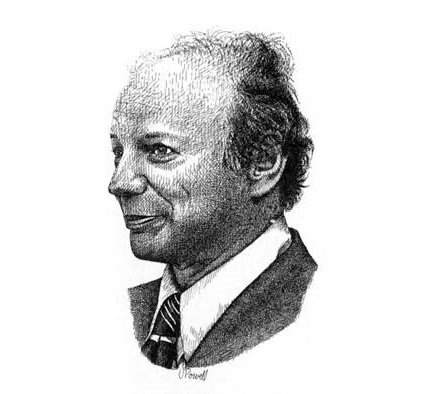 Abstract
A team led by Prof.
Daniele Ielmini
and including coauthors
Stefano Ambrogio
and
Simone Balatti
from
DEIB
and
Vincent McCaffrey
and Daniel Wang from Adesto Technologies, USA, won the prestigious
IEEE Paul Rappaport Award 2015
for the papers 'Noise-Induced Resistance Broadening in Resistive Switching Memory—Part I: Intrinsic Cell Behavior' and 'Part II: Array Statistics'. The papers were selected from over 630 articles that were published during 2015 in the
IEEE Trans. Electron Devices
, the main journal of the IEEE Electron Devices Society (EDS).
The award will be presented at the IEEE International Electron Devices Meeting (IEDM), Dec. 2016, San Francisco, CA. It is the first time that the Rappaport Award, first issued in 1984, is won by an Italian group.
Further information is available at:
Paul Rappaport Award
http://eds.ieee.org/paul-rappaport-award.html
Paper Part I
http://ieeexplore.ieee.org/xpls/abs_all.jsp?arnumber=7283598
Paper Part II
http://ieeexplore.ieee.org/xpls/abs_all.jsp?arnumber=7283593