Beating Heart on a Chip among the 10 Bioupper finalists
January 14th, 2016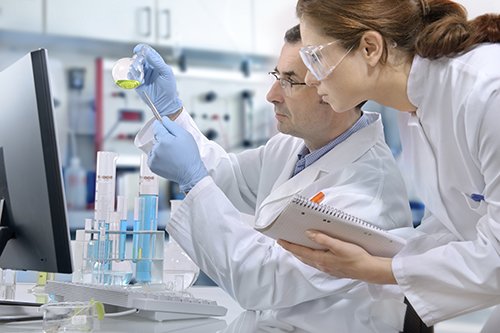 Abstract
The Beating Heart on a Chip project, developed by the DEIB research group in Biomechanics and patented by Politecnico di Milano, is among the 10 finalists of Bioupper, an initiative that will award 50,000 Euros for startup ideas in the field of Life Sciences.
DEIB researchers have developed a biotech device that can generate human micro-heart tissue, functional for the development of new medicines.
After two selection stages (118 projects submitted, 19 those admitted to a training week), the project can now access to the phase of "acceleration", to the end of which the three winning projects will be selected.
Bioupper is promoted by the Cariplo Foundation and Novartis, in collaboration with Polihub and Humanitas.