AMBER – New H2020 Project
June 7th, 2016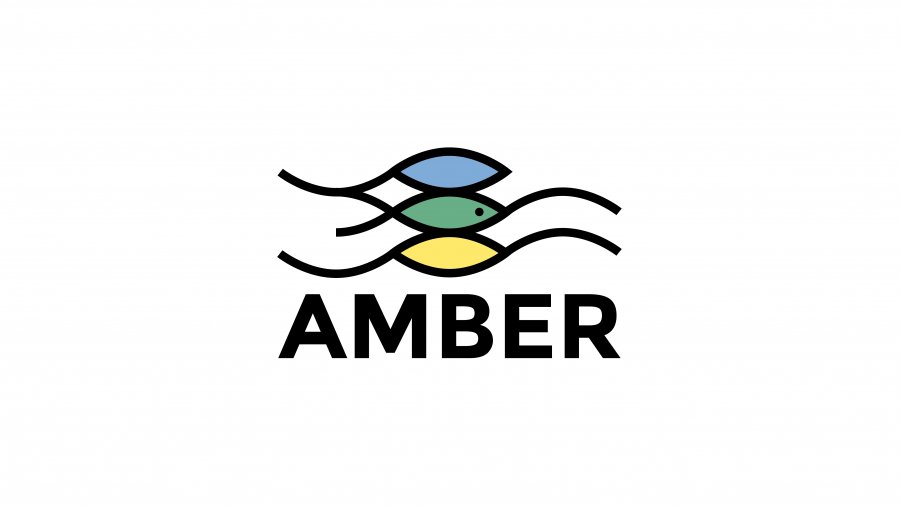 Abstract
Andrea Castelletti
and the group of
Planning and management of environmentale systems
at DEIB are partner of the H2020 project
AMBER - Adaptive Management of Barriers in European Rivers
.
Many Europeans rivers are fragmented by barriers such as dams and weirs. The AMBER project aims to improve stream connectivity in Europe. The project will create the first global assessment of stream connectivity across Europe, which will serve to highlight the areas where restoration is most needed. The use of eDNA will be adopted to prioritize the areas for conservation and barrier management and turn ordinary Europeans into stewards of the river's natural capital. DEIB contribution will be in mining big environmental data and operational geomorphology.
For further information see:
http://www.amber.international/
.