Stefano Ceri won the ERC Advanced Grant with GECO Project
April 1st, 2016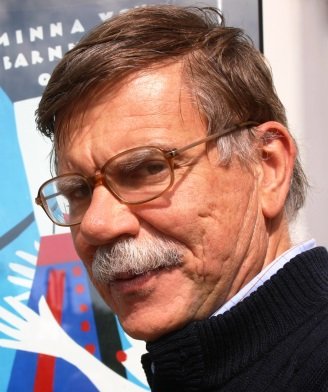 Abstract
Stefano Ceri
, professor at the Dipartimento di Elettronica, Informazione e Bioingegneria (DEIB) of Politecnico di Milano, won his second
ERC Advanced Grant
with
GECO Project
, "
Data-Driven Genomic Computing
". In 2008 Prof. Ceri won his first ERC Advanced Grant with the
SeCo project
(
Search Computing
).
ERC Advanced Grants
are designed to allow research leaders of any nationality and any age to pursue ground-breaking, high-risk projects in Europe.
The objective of
GeCo project
is to rethink genomic computing through the lens of basic data management, using new models, languages and tools for their analysis and management, supported by solid abstractions and efficiently operating on "cloud" systems. Through the extensive use of public databases, it will be possible to provide answers to fundamental biological problems, such as the development of cancer or their dependence on the environment.
For further information:
http://www.bioinformatics.deib.polimi.it/genomic_computing/