Site Reliability Engineering @ Google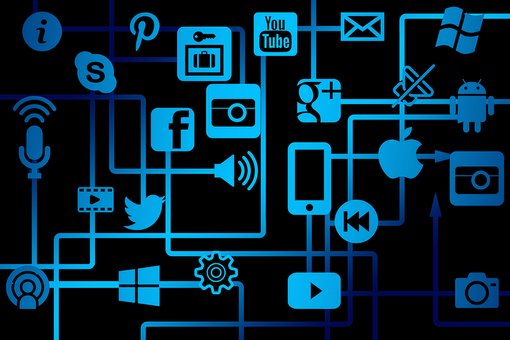 Abstract
Two former students of PoliMi are coming back to explain how Site Reliability Engineers help Google to provide services that are reliable and scale up to hundreds of millions of users. The first session of the seminar will talk about how to automate deployment, scaling, and management of applications in a cluster (using Kubernetes, and historical notes about its predecessor, Borg). The second session of the seminar will focus on how Google manages networking from your ISP's up to the machine serving your query, using novel technologies such as Software Defined Networking.
The registration form is
available online.
Short Bio
Massimo Maggi and Daniele Iamartino are former PoliMi students, currently employed as full-time site reliability engineers at Google Zurich, focusing on security-related issues of system and network engineering.