NECST Special Talk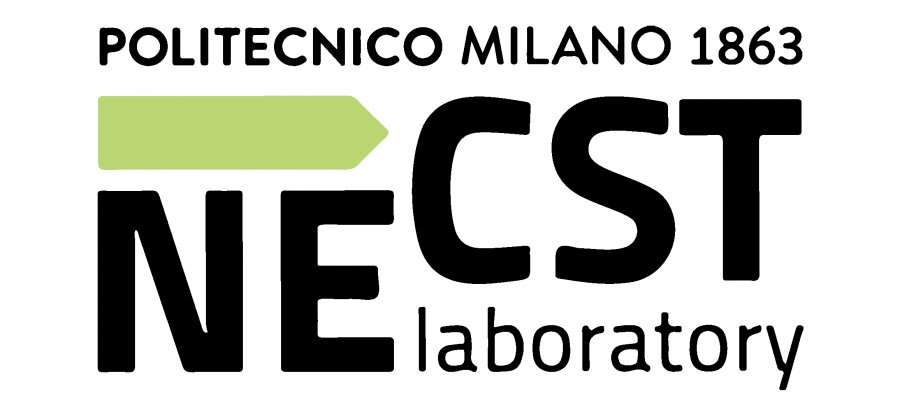 Maria Montessori: a current story?Maria Eleonora Rano
Montessori School's Principal in via Milazzo in Milan
DEIB - Seminar Room (Building 20, ground floor)
February 14th, 2018
3.00 pm
Contact:
Marco Santambrogio
Research line:
System architecture
Abstract
Who was Maria Montessori? How did her Method develop all over the world? What can Montessori teach us today?

This NECST Special Talk is presented within NECSTCamp research project and is also part of the preparation process of students who will participate in the 9th edition of NECST Group Conference at the end of May.

The NECSTLab is a DEIB laboratory, with different research lines on advanced topics in computing systems: from architectural characteristics, to hardware-software codesign methodologies, to security and dependability issues of complex system architectures.
"NECST Special Talks" invite researchers, professionals, or entrepreneurs to describe their work experience and projects that they are doing in the "Computing Systems" sector.