CONVERGE 2018 – Intelligenza Artificiale e Machine Learning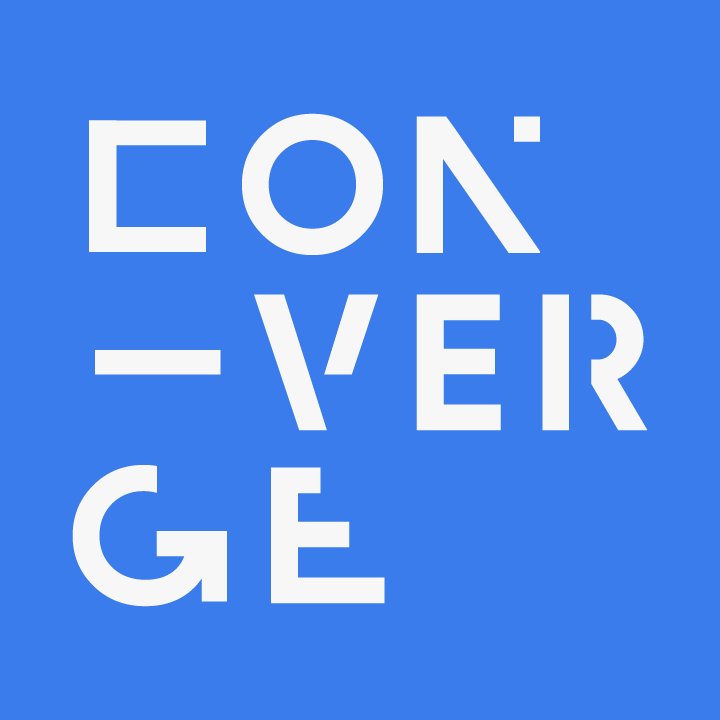 Abstract
Venerdì
19 gennaio 2018
, "Google e frog" organizzano la Conferenza
CONVERGE 2018 – Intelligenza Artificiale e Machine Learning
al
Politecnico di Milano
(in
Aula Rogers,
edificio 11, Via Ampère alle ore 9.00), facendo convergere tecnologia, design e bussiness.
Sono previsti diversi talk su come l'Intelligenza Artificiale e il Machine Learning stanno ridefinendo moltissimi settori, nuove sfide di User Experience, approfondimenti sulle interfacce conversazionali, problemi che queste tecnologie possono portare e molto altro..
Le informazioni sono disponibili sul sito
convergehackathon.org
.
Per partecipare occorre iscriversi al link
https://www.eventbrite.it
.
The event will be in Italian.