Bayesian Persuasion in PT1 Room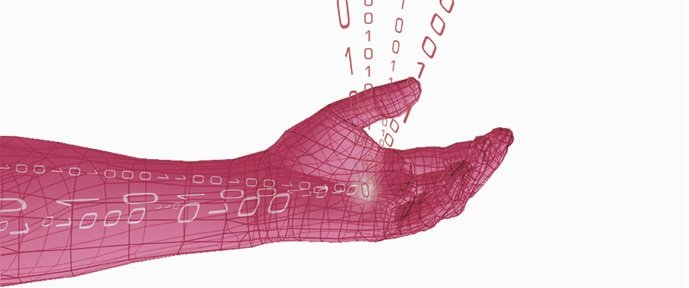 Abstract
When is it possible for one person to persuade another to change her action?
Persuasion plays a crucial role in many economic activities, e.g., courts, lobbying, financial disclosure and political campaigns. The general problem that will be discussed is persuading a rational agent by controlling her informational environment. We consider a symmetric information setting with an arbitrary state space and action space, an arbitrary prior, and arbitrary state-dependent preferences for both Sender and Receiver. Sender chooses an informative signal about the state of the world, Receiver observes a realization from this signal, and then she takes an action. Throughout the analysis, the Sender is prohibited from making transfers or affecting Receiver's payoffs in any way. We focus on two questions: (i) when does there exist a signal that strictly benefits Sender, and (ii) what is an optimal signal from Sender's perspective?
This talk will discuss the work and results presented by Prof. Emir Kamenica (University of Chicago) at the 28th Jerusalem School in Economic Theory on Mechanism Design.