NECST Friday Talk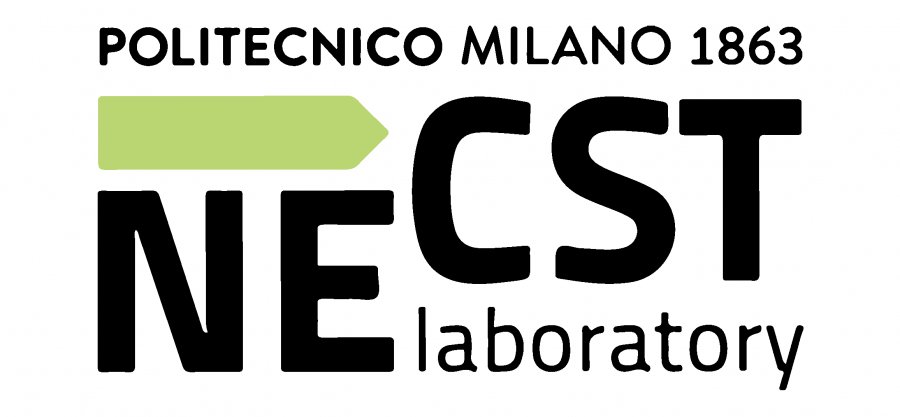 DSP Algorithms Rapid Prototyping on Mobile Devices with MATLAB and SimulinkStefano Olivieri
Academic Technical Account Manager - MathWorks
DEIB - NECST Meeting Room (Building 20, basement floor)
December 1st, 2017
1.00 pm
Contact:
Marco Santambrogio
Research line:
System architecture
Abstract
Across both teaching and research, digital signal processing projects often require using signals captured through acquisition sensors and devices, as well as implementing algorithms in real time and running them on live real-world signals for testing and validation, proof-of-concept demonstrations, more impactful dissemination of results, or more effective learning. Signal processing teachers and researchers are generally very familiar with MATLAB for algorithm exploration. This presentation will use practical and reproducible examples to illustrate how to quickly turn theory and algorithms into engaging real-time prototypes on mobile devices like Android or iOS.

The NECSTLab is a DEIB laboratory, with different research lines on advanced topics in computing systems: from architectural characteristics, to hardware-software codesign methodologies, to security and dependability issues of complex system architectures.

Every week, the "NECST Friday Talk" invites researchers, professionals or entrepreneurs to share their work experiences and projects they are implementing in the "Computing Systems".