NECST Friday Talk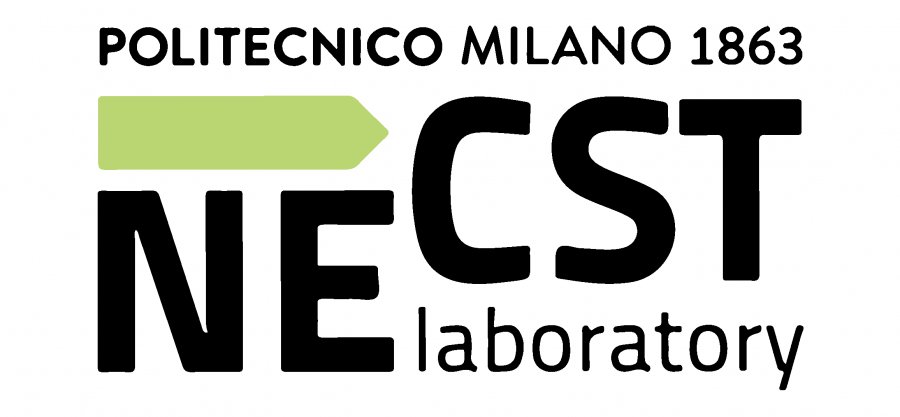 SERDESDevices for high bandwidth digital communication between chips and boardsCarlo Moroni
Titolare e progettista Hardware in E-LYSIS srl
DEIB - NECST Meeting Room (Building 20, basement floor)
November 24th, 2017
12.00 pm
Contact:
Marco Santambrogio
Research line:
System architecture
Abstract
Input/output (I/O) has always played a crucial role in computer and industrial applications. But as signal processing became more sophisticated, a reliable I/O communication became harder to get.
Nowadays, high-speed serial I/O interconnections guarantees advantages with respect to the standard parallel buses approach, and is hence becoming the most used I/O communication technique.
This TALK describes the basics of high-bandwidth digital signal processing, and the principles of board-to-board and board-to-chip interconnection methodologies. The major issues concerning signal integrity, the most common communication protocols and how the SERDES internal architecture can handle them will be described.

The NECSTLab is a DEIB laboratory, with different research lines on advanced topics in computing systems: from architectural characteristics, to hardware-software codesign methodologies, to security and dependability issues of complex system architectures.

Every week, the "NECST Friday Talk" invites researchers, professionals or entrepreneurs to share their work experiences and projects they are implementing in the "Computing Systems".