PEoPLe@DEIB Presentation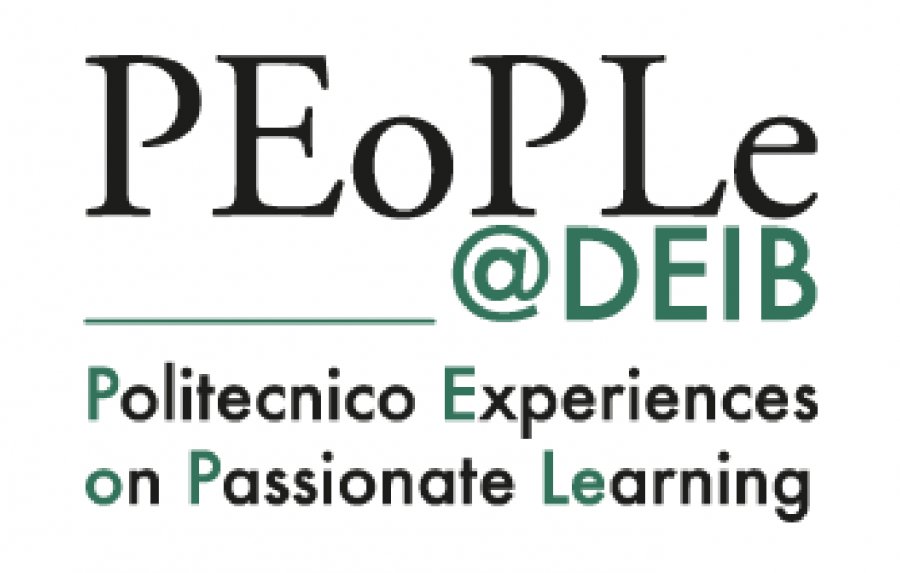 Abstract
We are happy to invite you to the presentation of "PEoPLe@DEIB: Politecnico Experiences on Passionate Learning".
This project aims to offer students an environment where they can work and experiment a motivating experience.
We believe that a close connection between research and education should be pursued to adequately prepare our students: research can obtain great benefits from teaching and the other way around and this principle is at the basis of all the PEoPLE@DEIB activities.
This project, which is part of the innovative teaching program by Politecnico di Milano, involves many courses, competitions and events focused on some aspects of the engineering world (and not only!) and proposed in the late afternoon, evening and weekends in a way that will not impact the normal academic activities (this is one of the reasons why we included "Passionate" in our slogan).
Further information at:
www.peopleatdeib.polimi.it