NECST Friday Talk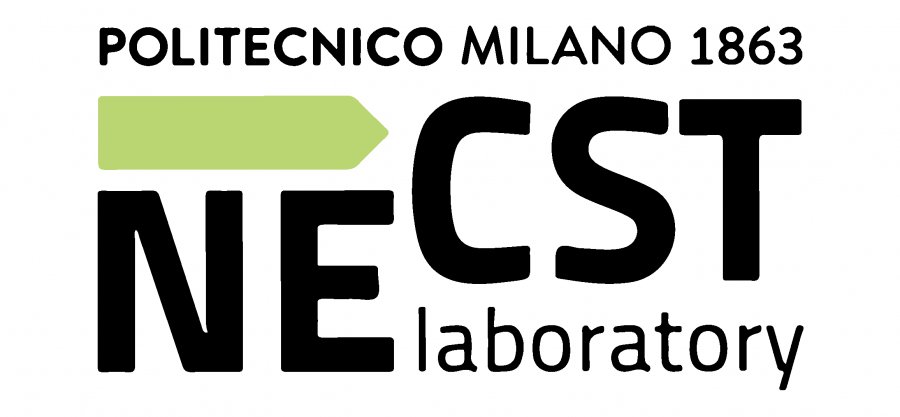 My MAXperience: CNNs and Dataflow EnginesMarco Bacis

MsCS student in Computer Architecture at Politecnico di Milano
DEIB - NECST Meeting Room (Building 20, basement floor)
September 29th, 2017
12.00 pm
Research line:
System architecture
Abstract
Maxeler Technologies is a UK company operating in the High Performance Computing field, thanks to their efficient dataflow technology. Their DFEs (Dataflow Engines) achieve order of magnitude improvements in scientific and financial computation, and in the last year there has been a big investment in Machine Learning applications acceleration.
In this talk, I will describe my internship at Maxeler, and my contribution to the Machine learning team. In particular, I will describe our work with Convolutional Neural Networks (CNNs), and their acceleration results.

The NECSTLab is a DEIB laboratory, with different research lines on advanced topics in computing systems: from architectural characteristics, to hardware-software codesign methodologies, to security and dependability issues of complex system architectures. Every week, the "NECST Friday Talk" invites researchers, professionals or entrepreneurs to share their work experiences and projects they are implementing in the "Computing Systems".