NECST Friday Talk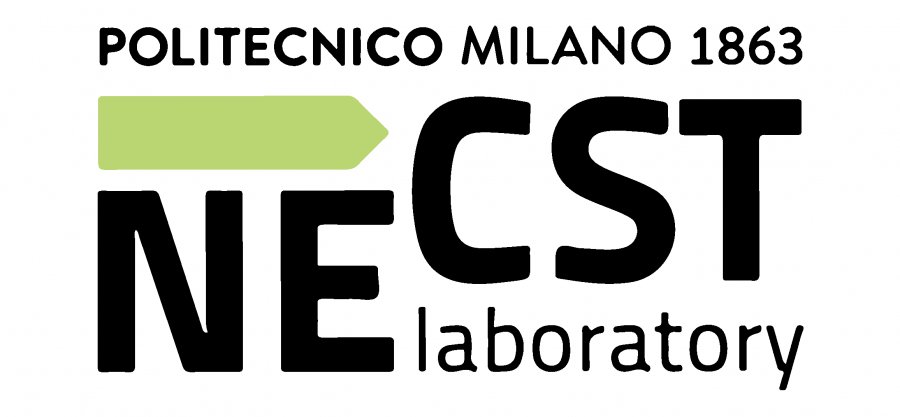 What's the NECSTLab? NECST Friday Talk
Marco Santambrogio
DEIB Assistant professor - Politecnico di Milano
DEIB - NECST Meeting Room (Building 20, basement floor)
September 22nd, 2017
12.00 pm
Research line:
System architecture
Abstract
NECSTLab (Novel, Emerging Computing System Technologies Laboratory) is the DEIB laboratory with a number of different research lines on advanced topics in computing systems: from architectural characteristics, to hardware-software codesign methodologies, to security and dependability issues of complex system architectures (scaling from mobile devices to large virtualized datacenters).
One of the distinctive features of the lab is the coexistence of people with very different skills (not just students of computer engineering with different specialties, but also students of biomedical engineering), who collaborate transversely to the different projects.
In the lab, the "cross-fertilization" between didactic and research is considerated an important added value: research goes into the classes and the students can actively participate to project activities; at the same time, students enrich the research, thanks to their passion, background and "freedom of thought", becoming good collaborators of NECSTLab researchers.
If you are interested to understand how this model can be realized, we look forward to the next NECST Friday Talk, where the research's lines and the new important projects will be presented.