Assisted Quantification of Abdominal Adiposity Tissue based on Magnetic Resonance Images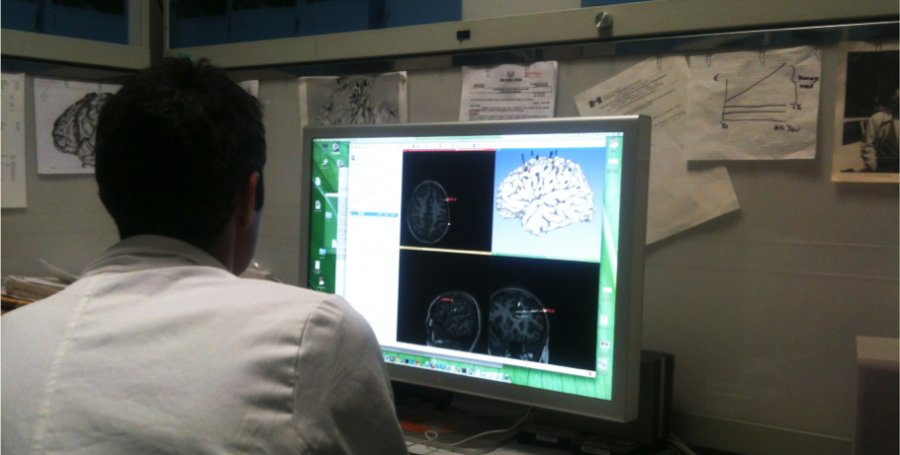 Abstract
Obesity is a public health concern in many countries for its association with elevated blood pressure and anomalous fasting glucose. Persons with obesity present high risk to develop chronic conditions such as diabetes and cardiovascular diseases, this implies a reduction in the personal life quality and an elevated cost for the public health organizations. Only in USA, the obesity prevalence is around one-third in adults and 17% in children. To evaluate obesity, some studies quantify the total abdominal adipose tissue (TAT); however, there exists evidence that abdominal visceral adipose tissue (VAT) and subcutaneous adipose tissue (SAT) help to predict different pathological conditions. VAT is a major predictor for metabolic syndrome, diabetes mellitus type 2 and cardiovascular disease, while SAT is a good predictor for insulin resistance.
Nowadays, Magnetic Resonance Imaging (MRI) is becoming the gold standard procedure to quantify VAT and SAT. However, correct separation of VAT and SAT in MRI, presents problems such as image inhomogeneity, fat detection, delineation of SAT and VAT, variations in shape distribution at different body sizes and a body variation among subjects. In the talk, some strategies for VAT and SAT segmentation based on MRI will be presented.
Short Bio
Martin O. Mendez received the Engineer degree in Electronics from the Tecnologico de Aguascalientes, Mexico, the M.Sc. degree in Bioengineering from the Universidad Autonoma Metropolitana, Mexico, and the Ph.D. degree in Bioengineering at the Politecnico di Milano, Italy. He is currently with the Science Faculty at the Universidad Autonoma de San Luis Potosi, Mexico, where he is engaged in the analysis and classification of biomedical signals.