HDR – EnHANTs – Routing in Energy Harvesting Networks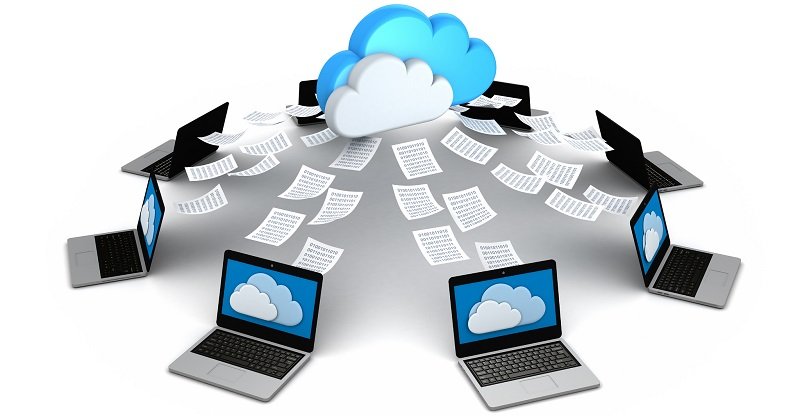 Adrian Segall
Benjamin Professor of Computer-Communication Networks in the Department of Electrical Engineering, Technion, Israel Institute of Technology
DEIB - PT1 Room
April 19th, 2017
11.00 am
Contacts:
Matteo Cesana
Research Line:
Networking
Abstract
Recent advances in the development of ultra-low-power transceivers and energy harvesting devices (e.g., solar cells) enable self-sustainable and perpetual wireless networks. In contrast to legacy wireless sensor networks, where the available energy only decreases as the nodes sense and forward data, in energy harvesting networks the available energy also increases via a replenishment process. Energy replenishment results in a significantly novel model, which poses new challenges in the design of resource allocation and routing algorithms.
EnHANTs – Energy Harvesting Networked Tag Networks are networks with nodes harvesting energy from solar or movement cells, first developed by researchers at Columbia University. In this work we introduce HDR – Hysteresis Driven Routing, the first algorithm for routing messages in such networks. After first introducing the basic paradigm using a simple topology, we apply the algorithm to larger networks, new configurations and a variety of traffic patterns. We also develop a model for determining optimal performance and show by simulation that HDR performs close to optimal for a large variety of parameters.
Short Bio
Adrian Segall received the B.Sc. and M.Sc. degrees in Electrical Engineering from the Technion, Israel Institute of Technology in 1965 and 1971, respectively, and the Ph.D. degree in Electrical Engineering with a Minor in Statistics from Stanford University in 1973. He is presently Benjamin Professor of Computer-Communication Networks in the Department of Electrical Engineering, Technion, Israel Institute of Technology. He held faculty and visiting positions with MIT, IBM, AT&T and Lucent Bell Labs. His current research interests are in the area of wireless, sensor and Ad-Hoc Networks.
Dr. Segall is an IEEE Fellow and has served in the past as Editor for Computer Communication Theory of the IEEE Transactions on Communications and Editor for the IEEE Information Theory Society Newsletter. He is the recipient of the 1981 Miriam and Ray Klein Award for Outstanding Research and of the 1990 Taub Award in Computer Science.