Reliability engineering and quality control in particle accelerators and fusion programs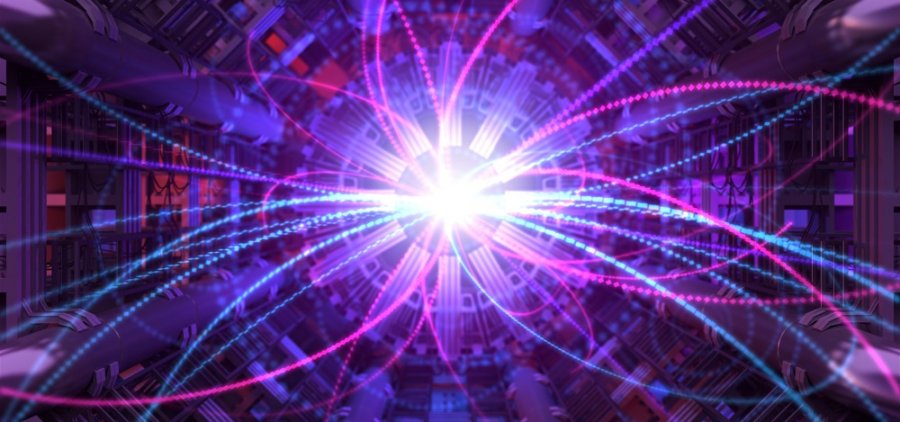 Abstract
Particle physics research and thermonuclear fusion programs are expected to achieve high levels of reliability, maintainability and safety in order to guarantee the required performances and high return for large investments in the field of research and alternative source of energy.
The increase in size and complexity of these facilities requires adequate methodologies, techniques, diagnostics and maintenance programs.
After an introduction of the complex and continuous processes of these facilities together with the main systems and equipment, we present the strategies developed for the design and the methodologies and tools implemented for the reliable and safe operation of the installations.