CONTINELLA ANDREA
PHD Student in Information Technology
Research assistant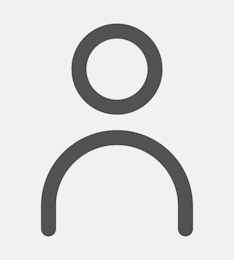 Campus: Building 20
Floor: S
Office: 001a
Ph.: 3564

[javascript protected email address]

Research areas:

Research Line:

Andrea Continella was born in Catania in 1991. In 2012 he received his B.Sc. in Computer Engineering cum laude from Università di Catania.
In October 2014 he received a M.Sc. degree in Computer Engineering cum laude at Politecnico di Milano. He discussed his M.Sc. thesis about analysis of banking trojans entitled "Prometheus: A Web-based Platform for Analyzing Banking Trojans" supervised by Prof. Federico Maggi and Prof. Stefano Zanero.
Since November 2014 he is a PhD student in Computer Science and Engineering at the Dipartimento di Elettronica, Informazione e Bioingegneria. His research is mainly focused on computer security and in particular on information stealing malware analysis.