ISOLab - Information Systems Open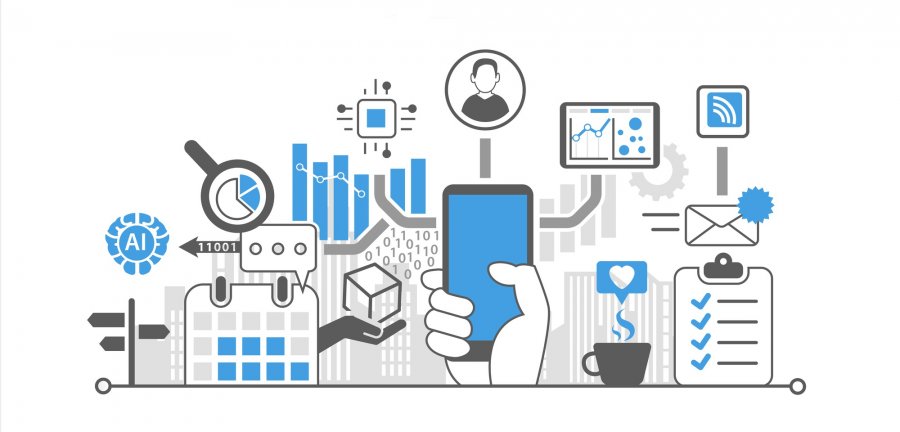 Responsible:


Research Area:


Research Lines:

Activities
The research activities of the laboratory concern the typical topics of the information systems area and all the issues regarding the planning and feasibility study of computer systems. These problems are addressed with reference to various classes of technology (hardware, software, networks), or specific technical solutions (for example, application-oriented networking or social media), and with particular attention to the evaluation of the cost of alternative technical solutions. The laboratory also hosts a platform for the sharing of scientific simulation tools.
Information service
The laboratory is located at DEIB building 33 in Viale Rimembranze di Lambrate n. 14.