DEEPSE Lab - DEpendable Evolvable Pervasive Software Engineering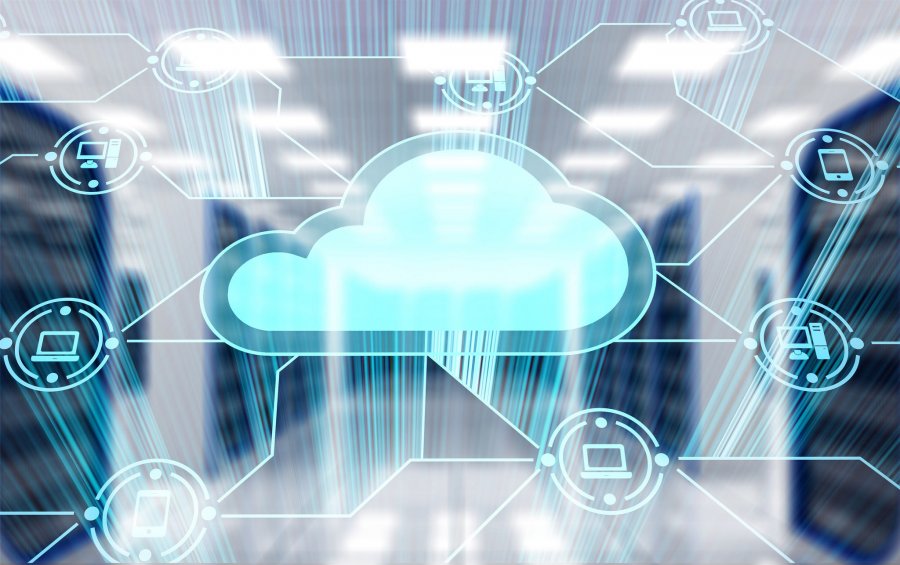 Research Area:


Research Lines:

Activities
The lab aims to offer undergraduate, graduate, and PhD students proper computers sand tools to develop thesis and research within the domain of software engineering. Since the research group comprises many faculties, it also embodies many different scientific interests, among the others:
The definition and development of tools to manage the configurations of complex software products, and ease the collaboration among the members of the development team.
The use of formal methods and techniques to model and validate complex software systems in the different phases of their development.
The study and implementation of model-driven techniques for the development complex software systems.
The study of models and techniques for the analysis of the non-functional properties, dimensioning, and optimization of highly distributed software applications.
The study of decentralized and distributed software architectures, maybe based on the service-oriented paradigm.
The analysis and definition of autonomic applications.
The definition and implementation of integration techniques for Web 2.0 components.
The development of middleware to distribute information and computation within dynamic networks.
Information service
The lab is located in building 22 of DEIB, via Golgi, 42. The access to the lab is reserved to all students and guests owning an entrance badge. The opening hours are the same as the ones of the entire department. Extension: 3668